ABOUT US
Headquartered in Bowling Green, Ohio, Binkelman is a total solutions parts distributor that primarily services the mining, glass, automotive, agricultural, energy, and steel industries. We'll get you the part you need from a quality manufacturer quickly and efficiently. Binkelman may not be the largest distributor in the business, but we pride ourselves in being the best and most responsive-providing innovative, total solutions for our customers and setting industry standards in service, training and support.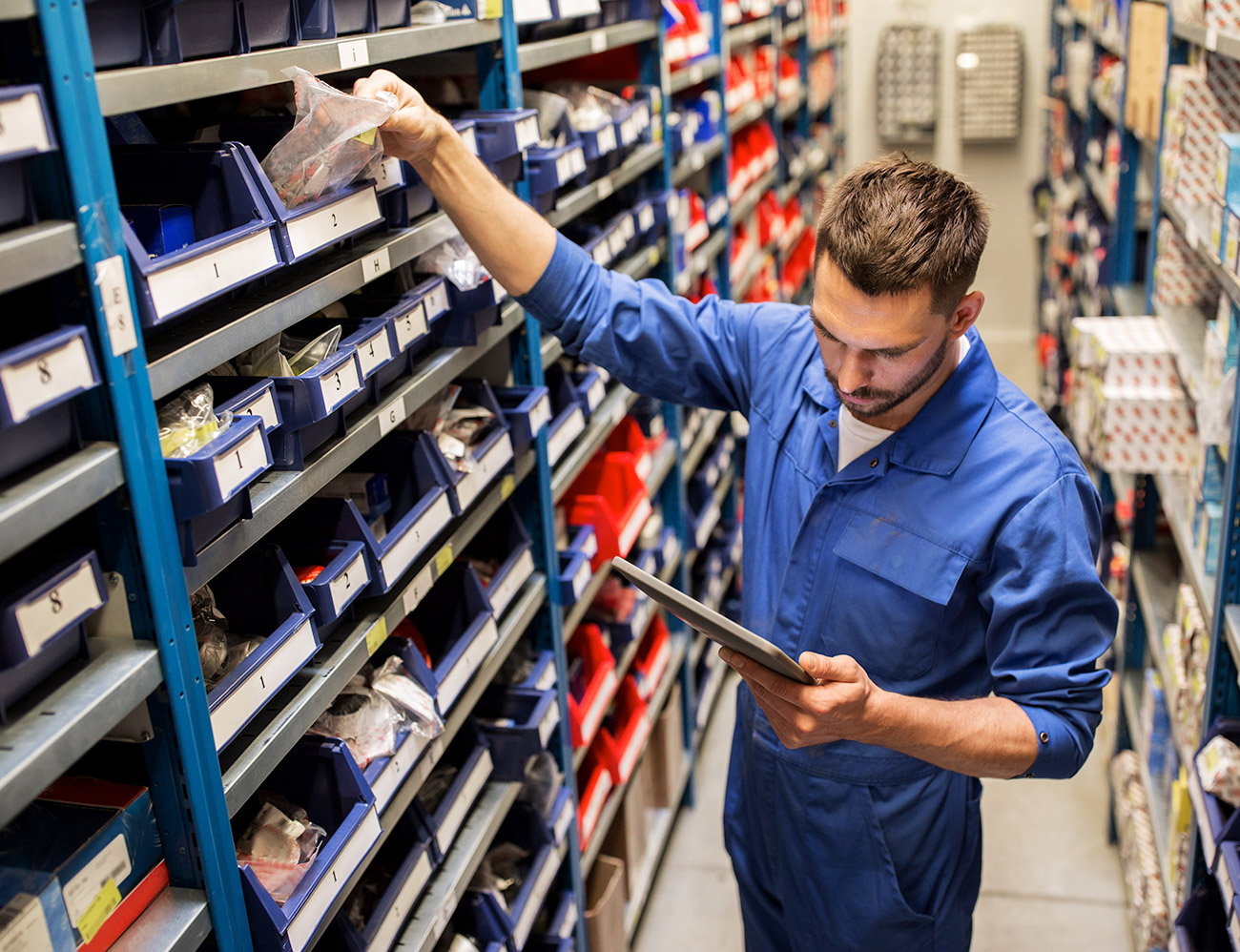 AT HOME IN OUR COMMUNITY.
We are a proud part of Northwest Ohio. We think this is a terrific place to live and work and we want to keep it that way. As responsible corporate citizens, Binkelman gladly supports local philanthropies, events, sports programs, and civic organizations in their ongoing efforts to improve and maintain a great way of life for all of our friends and neighbors. With an office and personnel in Saginaw, Binkelman is proud to support this Michigan community as well.
LOOKING BACK, MOVING FORWARD.
The values that have driven Binkelman for well over 60 years still drive the company today. Excellent customer service. Quality manufacturers. And respect for the people we do business with. Binkelman was founded in 1946 in the post-war boom as a power transmission products distributor. At that time, Binkelman Bearings was renowned for quality products and great service. The business would evolve in the 80's to include electrical motors and industrial and hydraulic hoses. In 1996, Binkelman purchased Bauer-Wenner, a rubber products company. Over the years we evolved into a full line industrial distributor. Throughout our history, the people of Binkelman have taken personal pride in providing quality parts and excellent customer service.