INDUSTRIAL HOSE & FITTING CAPABILITIES
Binkelman has complete stock inventories from leading hose and fitting manufacturers, as well as the advanced technology and expertise to outfit your operation with the hoses and hose assemblies needed to get the job done.
We represent some of the world's top hose and fitting manufacturers, including:
We also have superior kitting, staging and release schedule capabilities. And if by some slim chance we don't have what you're looking for, we can fabricate it.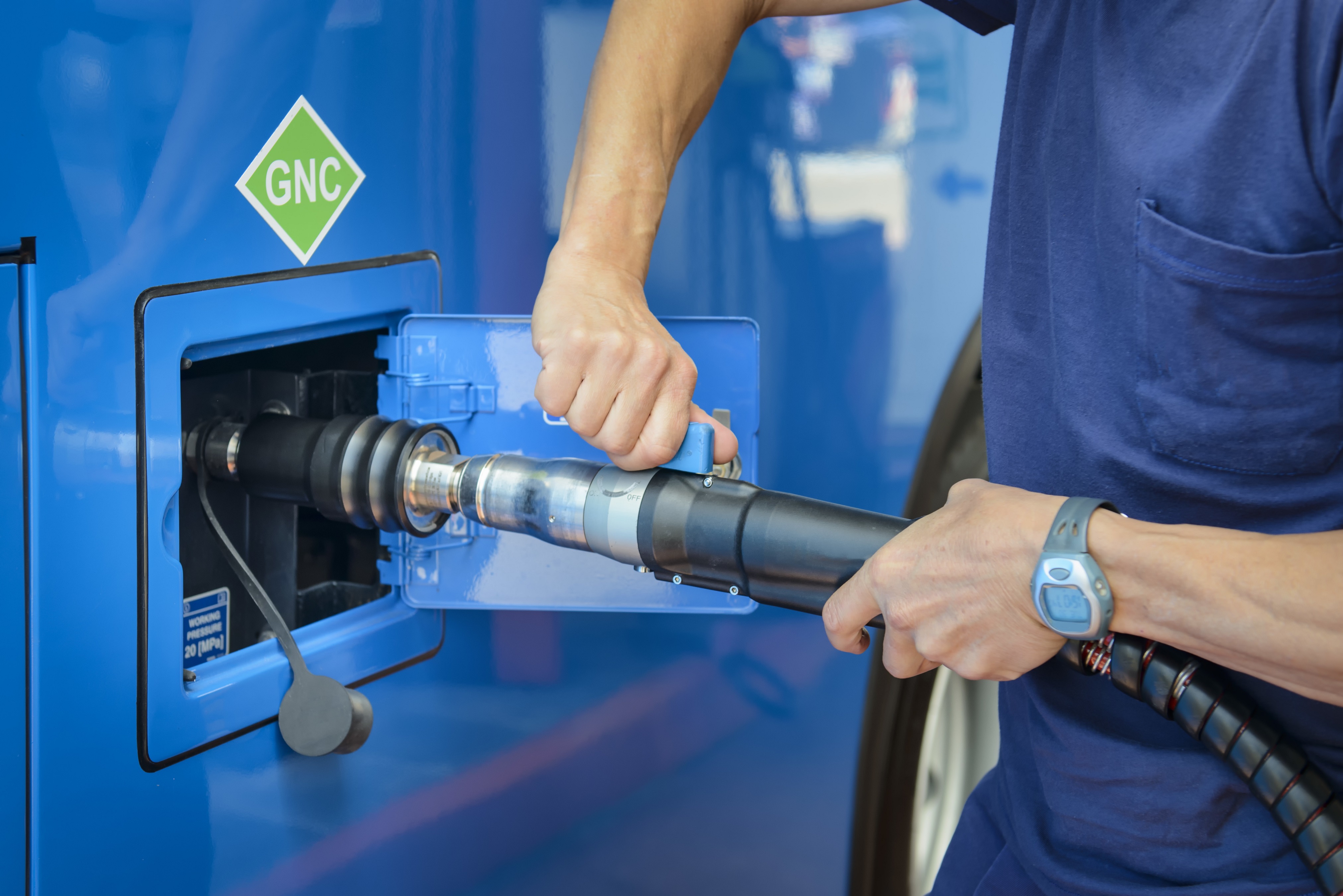 Binkelman has been in business for over 60 years and we've been a ContiTech Authorized Distributor and assembler for over 40 years. With over $1,000,000 in industrial, hydraulic, and metal hose inventories, Binkelman can tackle any hose requirement big or small.
Pairing our equipment with the most advanced industry software, we're able to meet even the most difficult OEM requirements.
Proper assembly setup in software tool ensures repeatability and accuracy, reducing error rates
Quick setup and fast turnaround
$400,000+ in hose assembly equipment means lower fabrication and assembly costs
Online hose tracking for tough auditing needs
Our industrial hose services include:
Cutting
Single-piece or batch
Automatic cutting equipment tolerances of 0.1 – 0.3% of specified cut length
Wet cutting process ensures clean, square cuts
Crimping
Ensures reliable, safe, and repeatable hose assembly
Up to 10″ crimping for industrial hose assemblies
Log daily crimp specs for accuracy in all machine settings
Assembly
Made-to-order custom hose assemblies
Assembly processes inspected and verified by UL to adhere to standards set by The National Association for Hose and Accessories Distribution (NAHAD) and Continental.
Custom Branding
Labeling capabilities for OEM lay lines
Tagging & Tracking
Lot and serial tagging and tracking
Insertion Marking
Ensures consistent accuracy of fitting attachment and reduce failure rates
In-house Testing
50-foot test bench can test up to four hoses simultaneously
Leak testing on all metal hoses assembled in-house
SMART SOLUTION #176
Custom Hose Fitting Application
The Binkelman team recently worked with an industrial chemical company to address a corporate-wide safety issue with their hose fittings.
The company needed a camlock hose fitting with quick attach and release capabilities. These types of fittings are easy enough to come by, however, this company needed fittings that could stand up to rigorous daily use and maintain seal integrity when exposed to aggressive fluids.
Their team evaluated several commonly used camlock fittings from other suppliers that met the material handling requirements, but none offered ease of use for the operators who connect and disconnect these hoses dozens of times daily.
Binkelman introduced them to Continental Contitech's Insta-Lock Cam and Groove Fittings.
ACCOLADES & ACHIEVEMENTS
ContiTech Authorized Distributor and Assembler for more than 40 years
ContiTech Engineered STAR Distributor – annually audited by UL and exceed the standards set forth by ContiTech and Rubber Manufacturers Association (RMA) for safety and proper hose assembly
Shipped 55,000+ units for a large paint OEM over last 5 years with .07% return rate
Shipped 150,000+ feet of hose for automotive OEM annually with 98% on time delivery
Serve hose needs of three major refineries for 12+ years, exceeding the most rigorous safety standards in the industry