FABRICATION, ASSEMBLY & INSTALLATION
Doing Whatever It Takes.
When the design process is complete on a turnkey project and you have the parts you need, it's time to put it all together and make sure everything works without a hitch. We can fully customize the part for you so that when it arrives, it's kitted, it's staged, and it's ready to go to work for you. When a part has been discontinued or is no longer available, we can fabricate the part for you. And if we can't fabricate it, we have relationships with key custom manufacturers and will do whatever it takes fabricate the part, install it and get it up and running.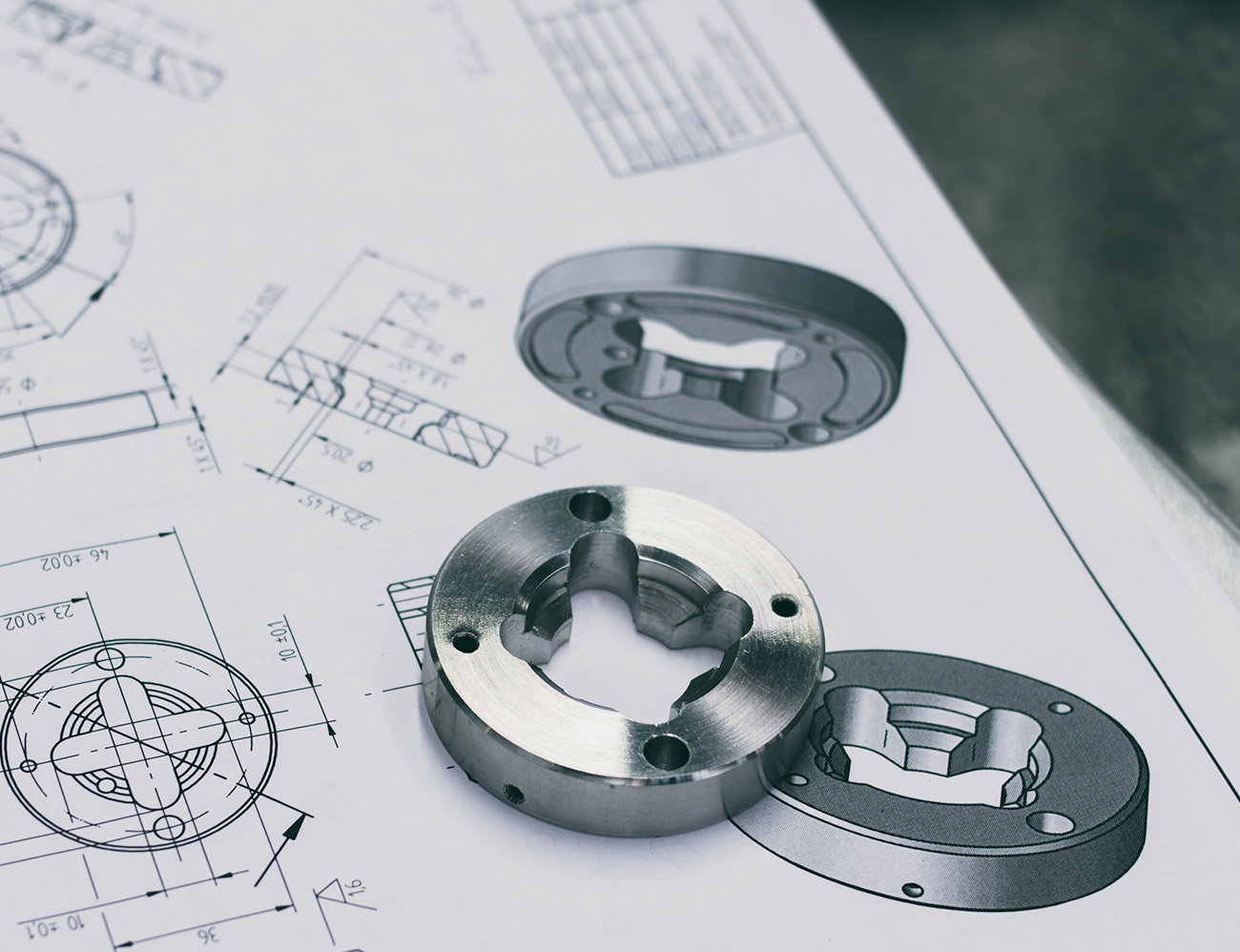 Doing Whatever It Takes
Project Management
Binkelman Hose Center
Quantis Build Center
Kitting Capabilities
Parts Installation by Qualified Installers