Staying Current Is A Must.
With the working environment changing each and every day, responsibilities for every employee are being stretched to the limit.  New faces are moving into positions at rapid pace, and it can be a challenge to familiarize themselves with the intricacies of keeping a system up and running. This is where Binkelman training  proves an invaluable resource. Binkelman provides ongoing training programs that help you stay abreast of the latest innovations. And we continue to offer hands-on learning programs for product applications and maintenance operations.
Off site mobile training center
Hands on system training at our state of the art training center
Programs to integrate into your plants hiring process
Seminars on topics to improve your plant operations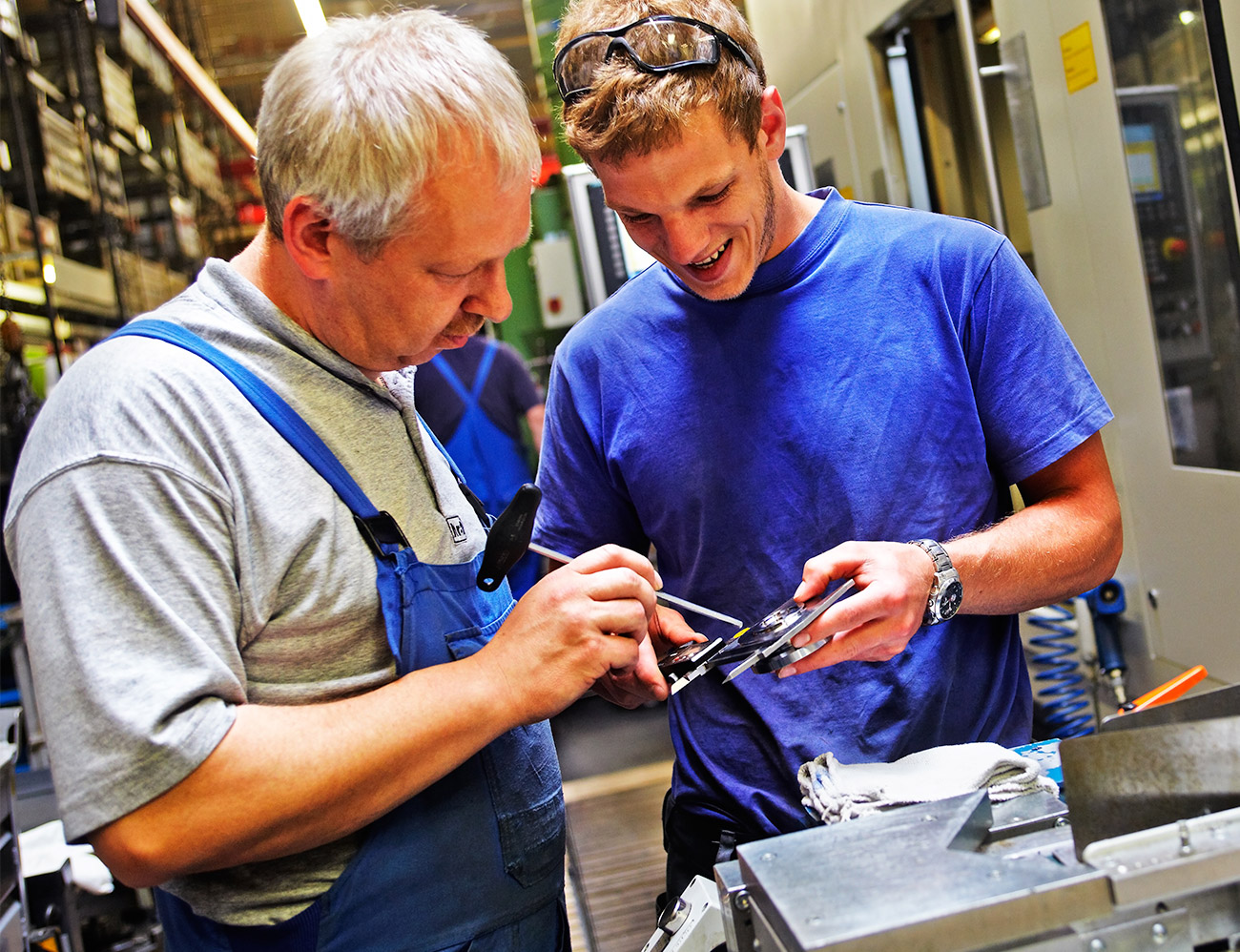 WHY BLACK BELT TRAINING?
Avoid Downtime
Solve Problems Faster
Ideal for Understanding New Technologies or as a Refresher
Learn Best Practices from Independent Industry Leaders
Reinforce Safety to Employees
Invest In Contented Employees
Learn how Black Belt Training Academy can save downtime and transform your employees into self-sufficient problem-solvers. For information, or to inquire about courses, please email blackbelt@binkelman.com