SERVICES AND ONGOING MANAGEMENT
Savings In The Long Run.
Once the part's installed, the job is done, right? Well, not if you want the most from your part. At Binkelman we pride ourselves in taking ownership after the sale. Consequently, we not only work to make sure that each part lasts through its natural life, we strive to make it last even longer. The result is tremendous, long-term cost savings for all of our customers. To accomplish this, we've created a number of programs designed expressly to ensure the maximum length of each part.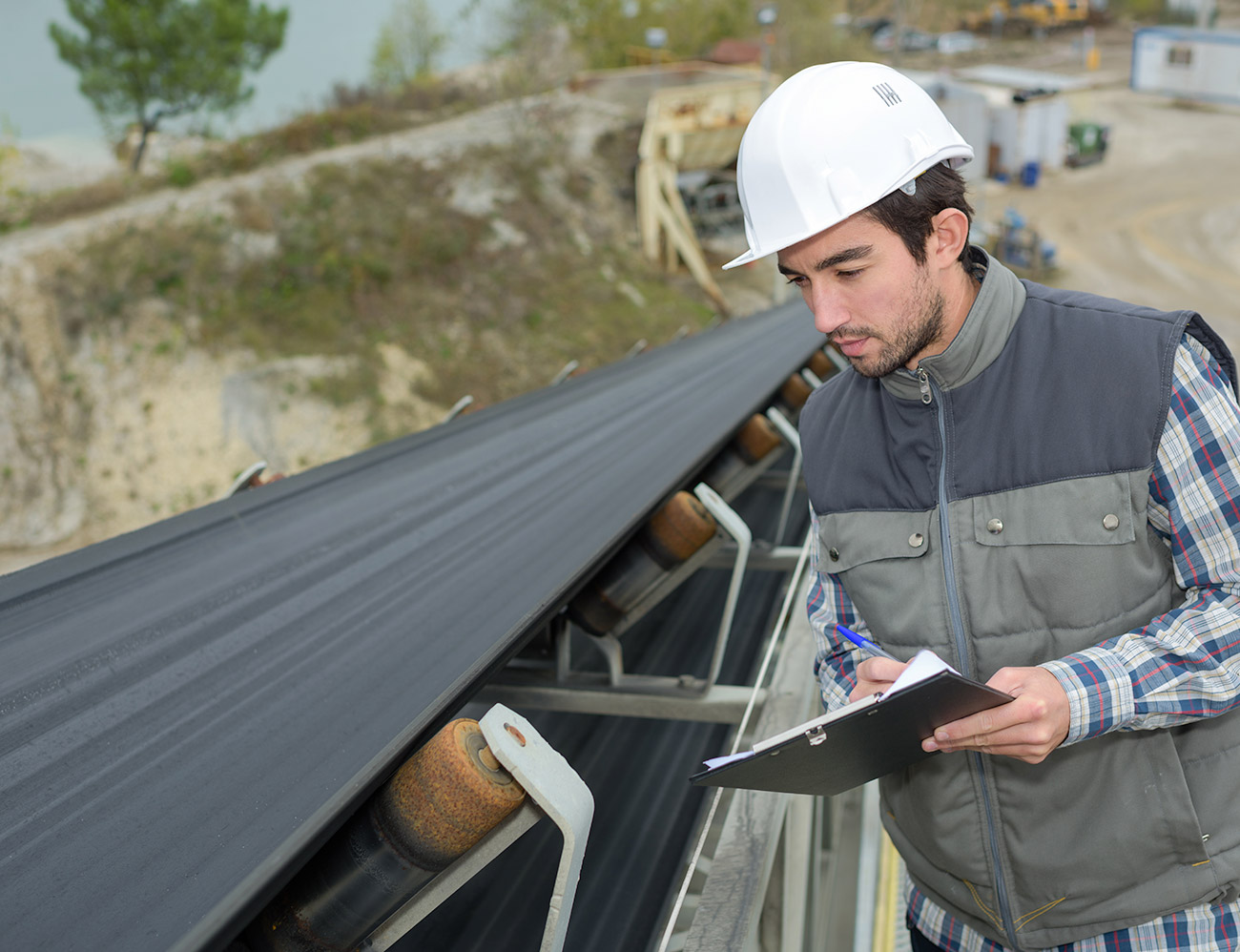 Asset Management Programs
Motor Management Programs
VFD (Variable Frequency Drives) Preventative Maintenance Programs
HoseTrakker Services – ContiTech STAR Distributor
Preventative and Predictive Maintenance Programs Electrical Field Service
Authorized Warranty Center for ABB and Toshiba
Commissioning and Troubleshooting on VFD
Conveyor System Services
New Belt Installation
Steel Cable and Fabric Belt Vulcanization
Scraper Installation & Maintenance
Complete Down Time Support
Pulley & Idler Installation
Chute Lining Installed & Maintained
Ultrasonic Cover Gauge Measurement
Fabrication of Elevator Belts
Conveyor System Consulting Services
Provide Splicing Tools and Equipment Appropriate For Your Application
Recommend, Designing and Building Belt Winding Equipment Specific to Your Needs
Fabricate Belt Stands to Keep Your Conveyor Belt Inventory in Good Condition
Evaluate Conveyor System Problem Conditions and Recommend Appropriate Solutions
Ultrasonic Cover Gauge Analysis to Identify Belt Cover Wear Patterns and Loading Condition Problems
Analyze Conveyor belt speed, HP requirements, & Tons per Hour Requirement to Make Belt recommendations.