INDUSTRIAL HOSE & ASSEMBLIES
Hoses and hose assemblies are vital to the profitability of your business. Binkelman has the complete stock inventories from leading industrial hose and fitting manufacturers, as well as the advanced technology and expertise, to outfit your operation with the hoses and hose assemblies needed to get the job done.
We represent some of the world's top hose and fitting manufacturers, including:
We also offer a full range of hose, fitting and assembly services, including: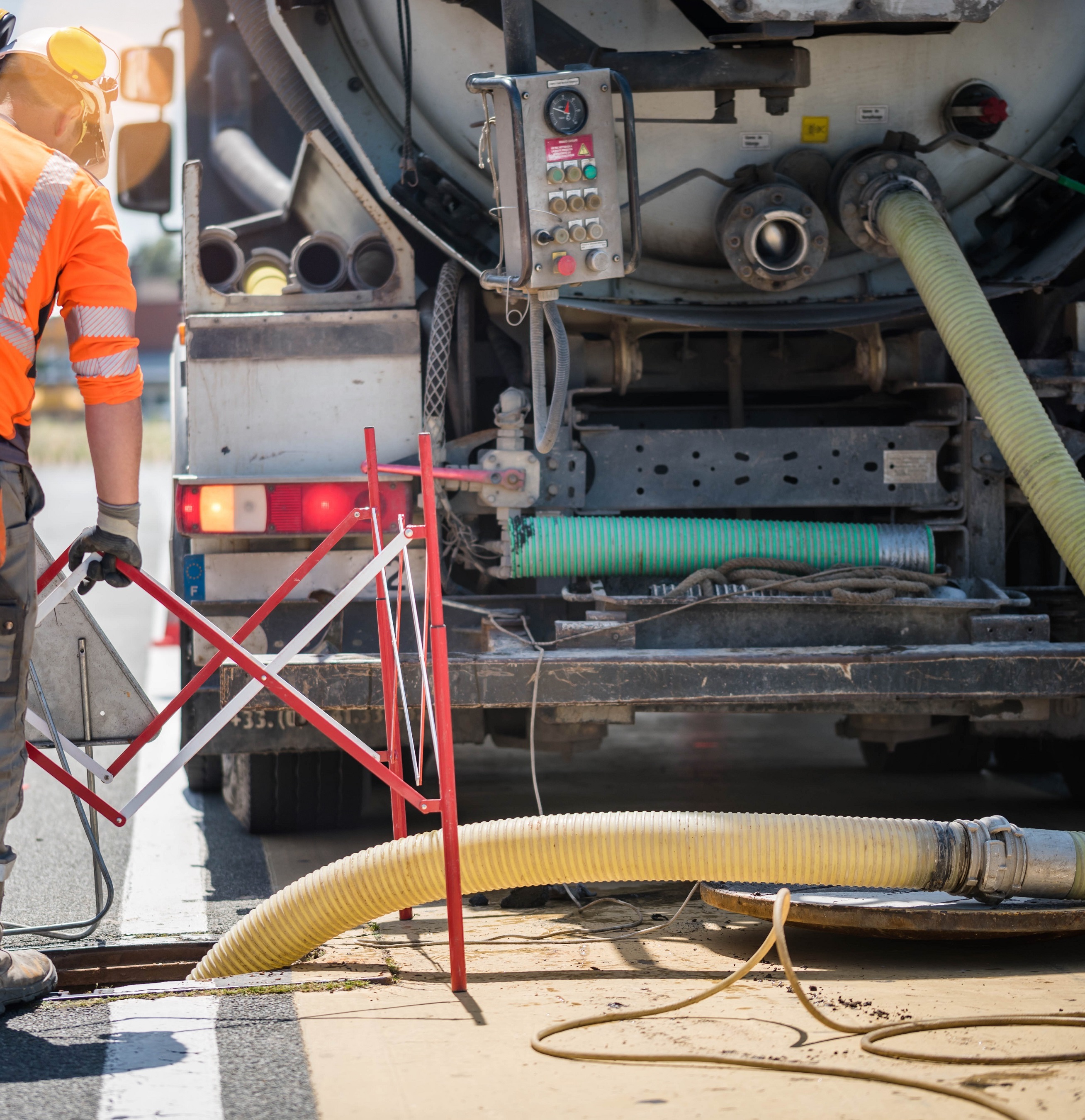 INDUSTRIAL HOSE
Binkelman is a one-stop-shop with a complete selection of industrial hose for whatever you need to move, including dry bulk material hoses, chemical handling hoses, air and water hoses, food product handling hoses and more.
We have more than $1,000,000 in industrial hose inventory, so we can tackle any hose requirement big or small with on-time and just-in-time delivery.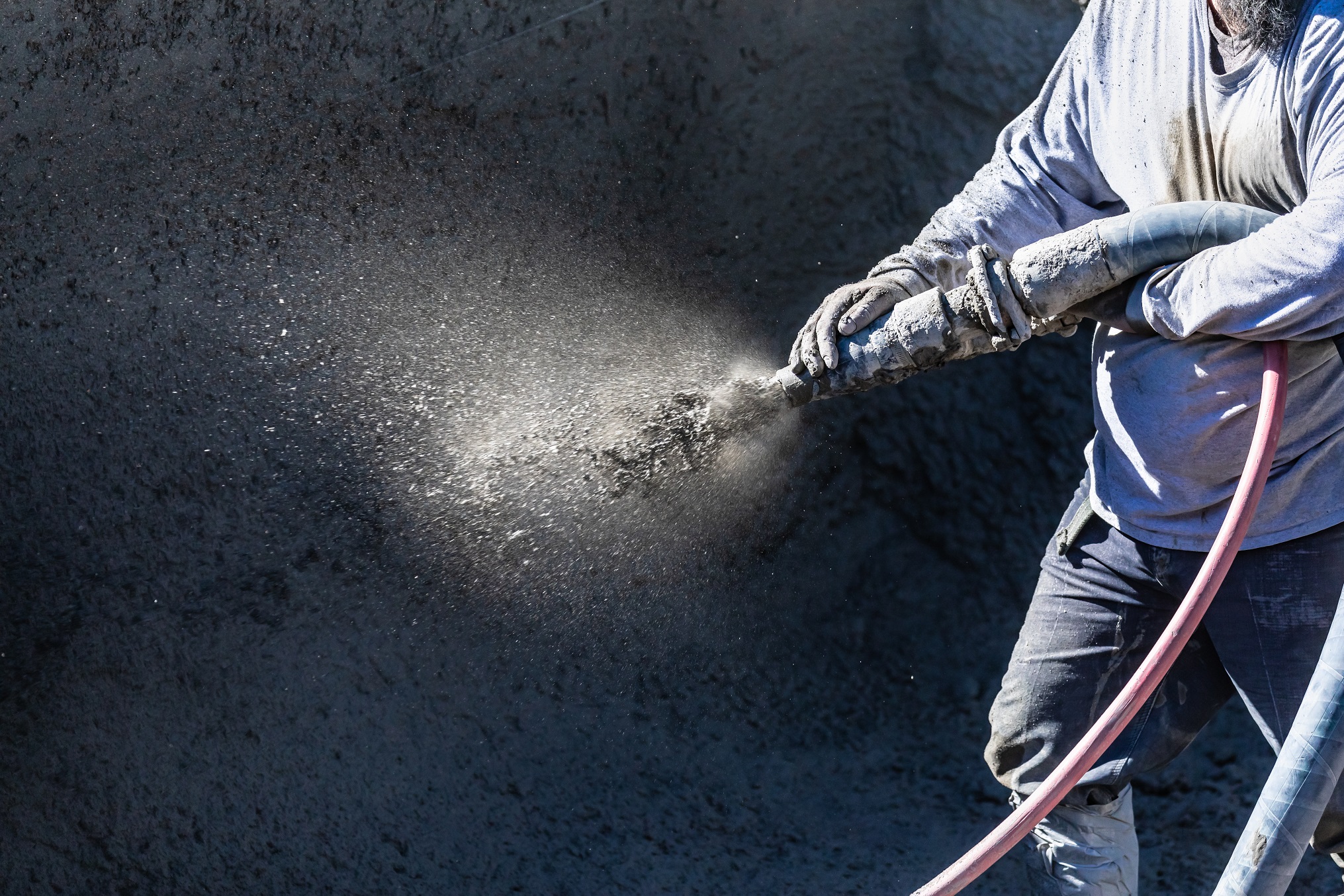 INDUSTRIAL HOSE ASSEMBLIES
Binkelman offers stock and custom hose assemblies to ensure your transfers take place seamlessly and safely.
Our hose assembly services include:
| | |
| --- | --- |
| | |
| | |
| | High-volume assembly runs |
For our metal hose products, we offer:
Expansion joints
Custom-welded assemblies
We work in various metals, and 90% of our hose assemblies ship same or next-day.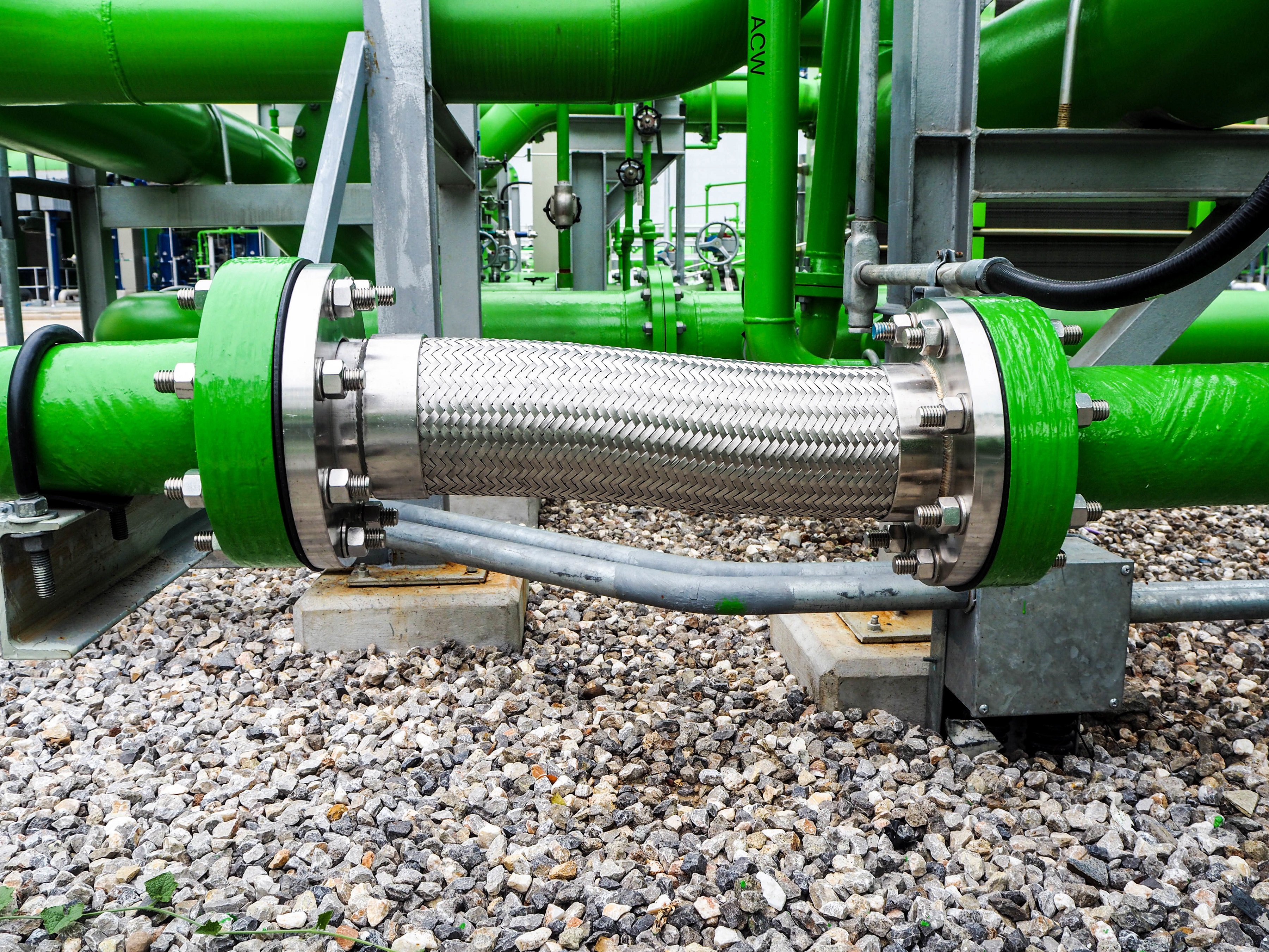 SMART SOLUTION #176
Custom Hose Fitting Application
The Binkelman team recently worked with an industrial chemical company to address a corporate-wide safety issue with their hose fittings.
The company needed a camlock hose fitting with quick attach and release capabilities. These types of fittings are easy enough to come by, however, this company needed fittings that could stand up to rigorous daily use and maintain seal integrity when exposed to aggressive fluids.
Their team evaluated several commonly used camlock fittings from other suppliers that met the material handling requirements, but none offered ease of use for the operators who connect and disconnect these hoses dozens of times daily.
Binkelman introduced them to Continental Contitech's Insta-Lock Cam and Groove Fittings.
INDUSTRIAL HOSES SMART PRODUCT SOLUTIONS
Continental ContiTech
Arvac SW Abrasive Material Hose
This heavy-duty abrasion-resistant suction hose is designed for a variety of abrasive material-handling applications, including the transfer of sand, gravel, cement, fly ash, glass, metals, plastic pellets, fertilizers, rock salts and slurries.
FEATURES AND BENEFITS
Static-dissipating thermoplastic cover
High-temperature tube
Rigid, high-density PVC helix reinforcement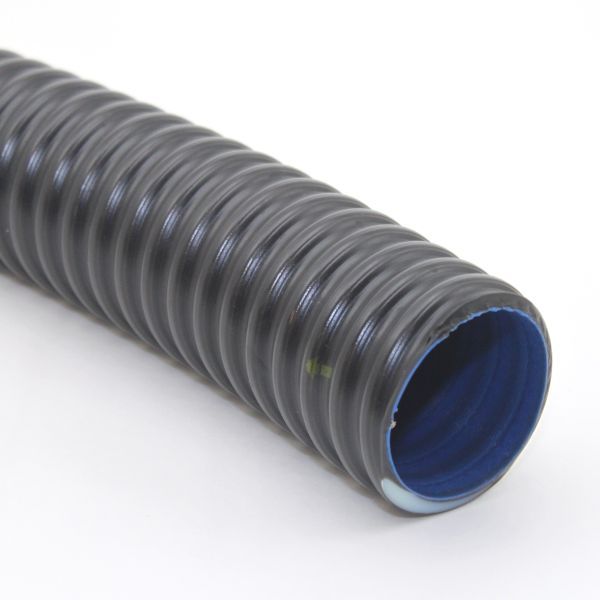 Continental ContiTech Gorilla Multipurpose Industrial Hose
Continental's Gorilla® is a premium-quality, multipurpose industrial hose with a wide range of applications in factories, construction, agriculture, quarries, mines, railroads, the oil and gas industry and shipbuilding.
All sizes are crush-resistant and rated at 500 psi maximum working pressure. The premium Carbryn™ cover offers the most superior abrasion resistance of air and multipurpose hoses.
FEATURES AND BENEFITS
Yellow Carbryn™ synthetic rubber cover
Nitrile synthetic rubber tube
Spiral Flexten® braided synthetic yarn reinforcement
Non-conductive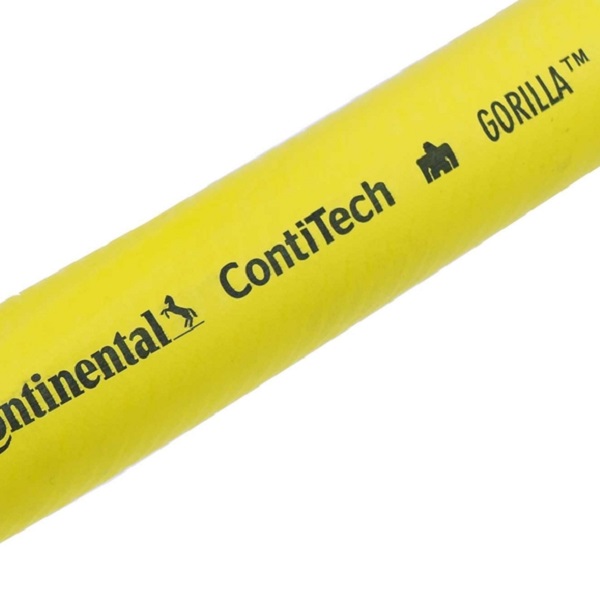 Continental ContiTech
FLEXAGrip 400 Push-On Hose
FLEXAGrip™ is designed for use in low-pressure hydraulic and pneumatic systems such as robotics, shop air, and automotive assembly applications. This is hose suited for use with push-on fittings at maximum working pressures of 400 PSI.
FEATURES AND BENEFITS
Carbryn™ synthetic rubber cover, available in MSHA approved color varieties
Chemivic™ oil and heat-resistant synthetic rubber tube
Non-conductive
Non-silicone materials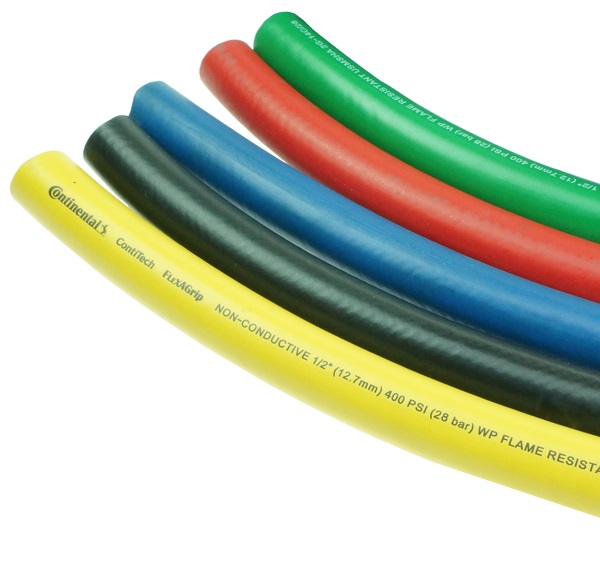 Continental ContiTech
Insta-Grip 300 Push-On Hose

Designed for use with push-on fittings at working pressures on 300 PSI, Insta-Grip™ is suited for low-pressure hydraulic and pneumatic systems such as shop air, general industrial, maintenance and automotive assembly applications.
FEATURES AND BENEFITS
Synthetic rubber cover, available in MSHA approved color varieties
Chemivic™ oil and heat-resistant synthetic rubber tube
Braided, high-strength synthetic yarn reinforcement
Non-conductive
Non-silicone materials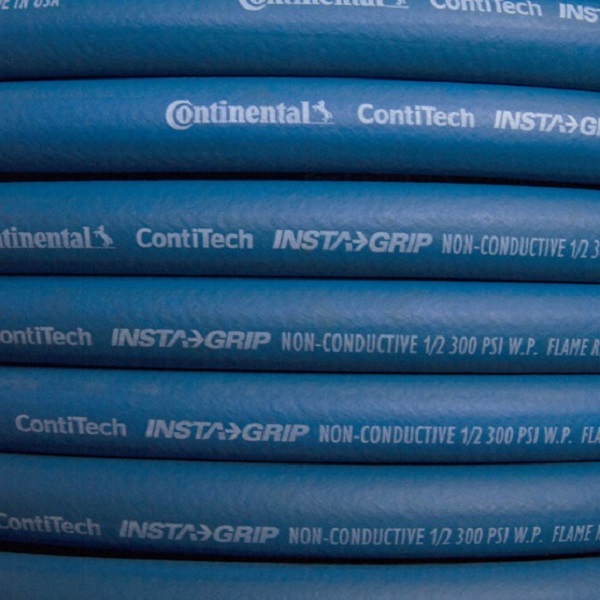 Penflex Metal Hose
Metal hoses delivers in situations where temperature, pressure, corrosiveness, and motion are problematic for other materials. Penflex Metal Hose products are used in a wide array of applications across a diverse set of markets, including:
Petroleum Industry
Catalytic cracking unit connections
Oil and gas burners
Water lines on gas engine cooling systems
Chemical Plants
Connections to weight scales
Loading and unloading tank trucks
Steam lines
Conveying corrosive media
Steel Mills
Cooling water hoses for furnaces
Oxygen lance hoses
High-temperature lubrication lines
Cooling power lines for electrical furnaces